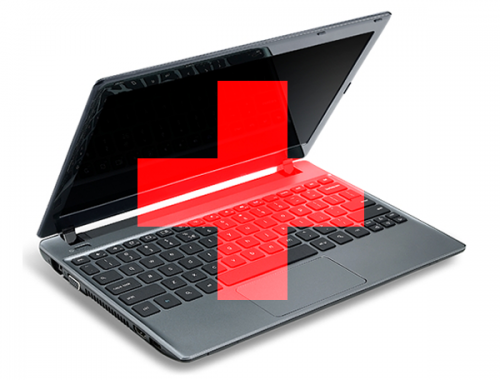 We have many years experience in providing software repair services in combination with Virus removal techniques. We can also offer advice on what products are available to help minimise your risk to these types of threat.
In the evolving world of cyber crime we keep up with new threat detection and removal, if you have a problem or are unsure that your system is secure then speak to us about possible solutions.
As a part of our software clean up process or during an operating system reinstall we will never wipe your data without prior instruction. However we do expect customers to either have backups of their data or to let us know if their data is extremely sensitive as if we need to take extra steps to ensure that no data is lost in the event of something going wrong there may be extra charges.
During a clean up, we may remove programs that we deem unnecessary, lots of programs can end up on a computer through being bundle installed with another program and we will remove these to stop them slowing down your computer. If there are any programs that you are paying for and don't want us to remove please let us know and we'll make sure those programs remain on your computer. Unfortunately during a reinstallation of the operating system all programs will be uninstalled, and while we will reinstall basic programs (Free office package, an antivirus and system maintenance programs), we won't reinstall any paid products unless we are given license keys for those products. If you are coming in for a operating system reinstall please ensure you have the product license keys for any of the paid programs on your machine.